New plush!
Can you guess which one it is?
This is for an trade with Porcupine_paws, if you can't tell, her favorite pokemon is Nidorina. I never thought Id ever make a plush of her but seeing her in pokedoll style just made me want to. This plush is based on a Nidorina Pokedoll scupture porcupine made. Shes sorta complicated in detail but I wanted to get every one right. Shes 6 inches tall (not including her ears of course) Is made of minky, her mouth, teeth, eyes and nose are all hand embroidery stitched. As well as the entire plush being hand sewn. She is soooo incredibly soft, I can't stop petting her. OvO I hope you like it and I can't wait to see my Slakoth and shiny Breloom scuptures!
I think this will be the LAST time I do this type of trade as she left me exhausted after completion XD My poor index finger. I'll still be opened to item trades for customs, though.
Here are some more shots of this blue beauty!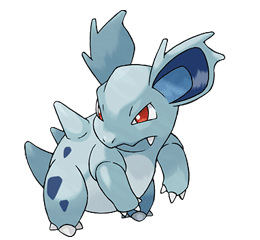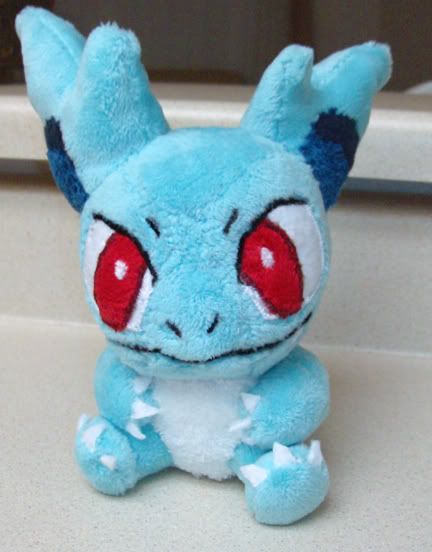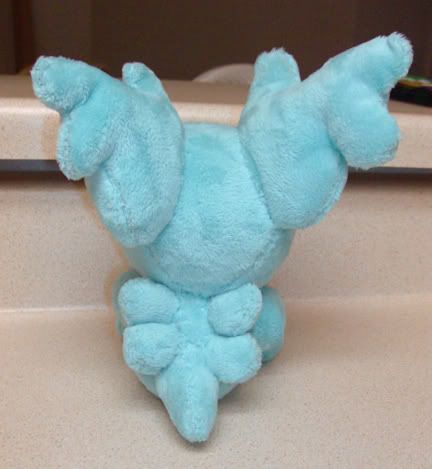 ART UPDATE~
I am SO close to finishing all my art commissions, including my trade with Caffwin, be sure to see a post from me on the community or here. I plan to get them up by the end of this week as next week I'm off on vacation.
Sparky and Chibisuke will be completed by the end of this week as well! Stay tuned! Hopefully, I remember to take WIP shots before I finish them completely XP
~Tara